(Rest for a minute and see if you recognize anyone in the slideshow. Some are recent and some aren't; they're just nice pics! If you're on a computer, there is a white thin scroll bar to the right you can slide down to read more.)
Hey 2023 Grads,
Congrats On Becoming Seniors!

Remember your Senior Year by Creating and Capturing one of the Coolest Times in Your Life!

You can pay more but the work is not going to be better so why waste your money?
I'm yearbook approved by most schools in the area and

I have packages that begin at $159...so there's something for everyone.
If you're on a computer, click on the small thumbnail that appears after clicking on the link below to enlarge the brochure.

Then, hold down your Ctrl key and scroll your mouse wheel to make it larger or smaller.
Click Here to view my online brochure.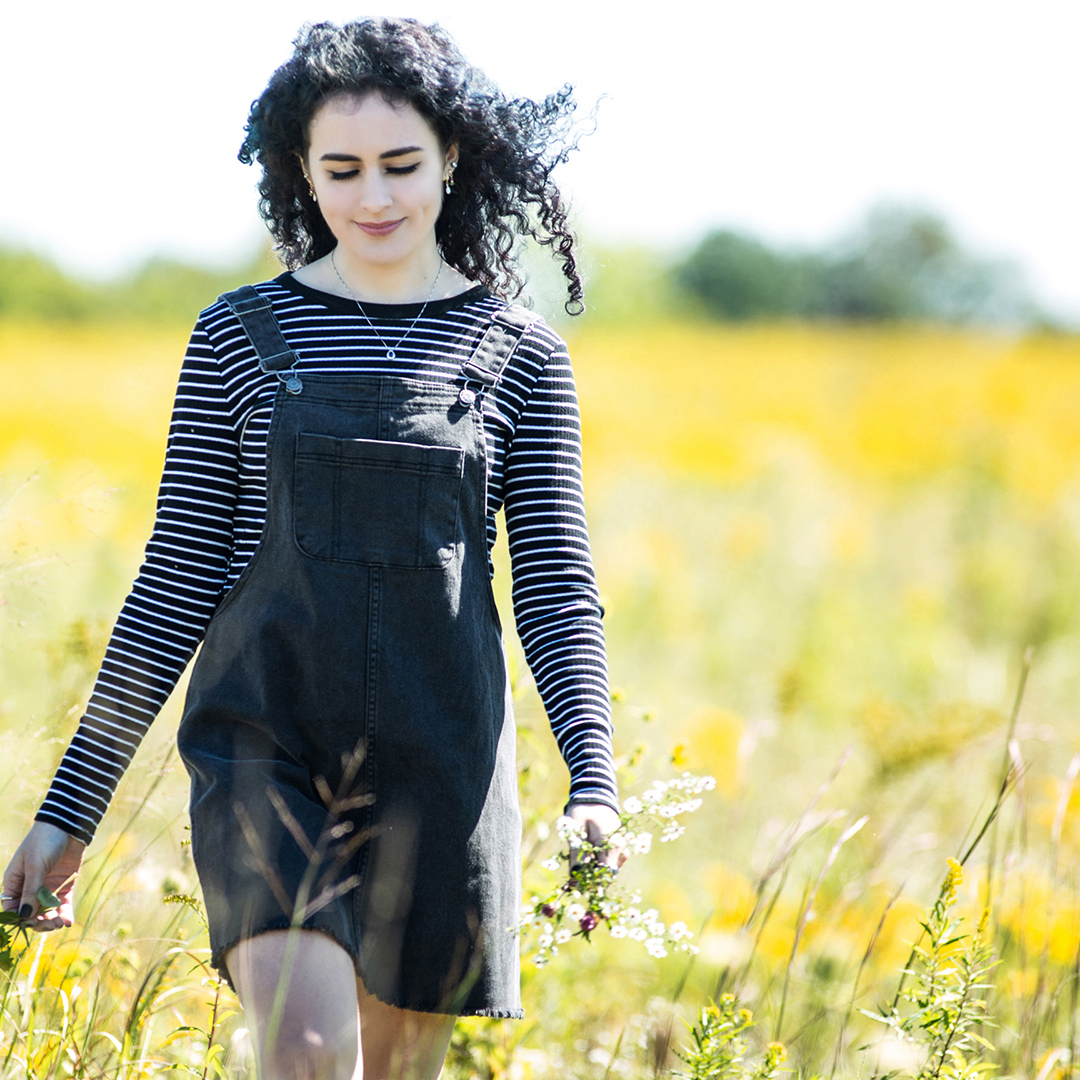 Click/Tap on the Image Above
I'm available at 440-670-1742
to inquire more or to schedule your session.
I truly appreciate your consideration and promise you'll be satisfied. Tony Palmieri